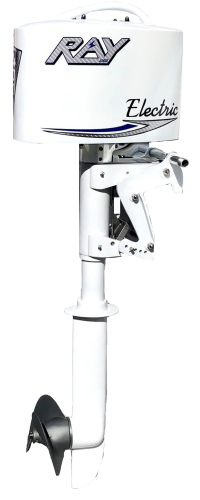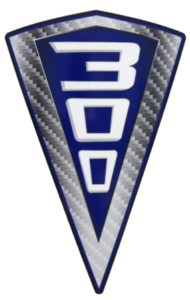 System 300
36 Volts
10 HP Equivalent
Requires 6 Golf Cart Batteries
---
MSRP:
$6,175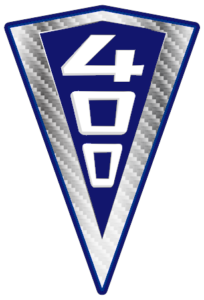 System 400
48 Volts
16 HP Equivalent
Requires 8 Golf Cart Batteries
---
MSRP:
$6,465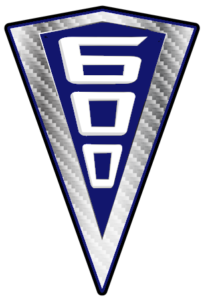 System 600
60 Volts
20 HP Equivalent
Requires 10 Golf Cart Batteries
---
MSRP:
$6,655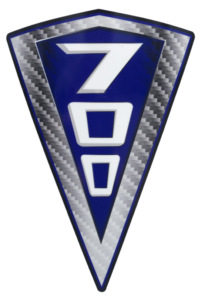 System 700
72 Volts
22 HP Equivalent
Requires 12 Golf Cart Batteries
---
MSRP:
$6,975
Choice of Two Battery Charger Manufacturers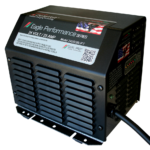 36 Volts
18 Amps Output
Accommodates
6 Golf Cart Batteries
---

MSRP:
$409
36 Volts Only
25 Amps Output
Accommodates
6 Golf Cart Batteries
---

MSRP:
$570
48 Volts
18 Amps Output
Accommodates
8 Golf Cart Batteries
---

MSRP:
$544
60 Volts
13 Amps Output
Accommodates
10 Golf Cart Batteries
---

MSRP:
$619
72 Volts
12 Amps Output
Accommodates
12 Golf Cart Batteries
---

MSRP:
$662
36 Volts
18 Amps Output
Accommodates
6 Golf Cart Batteries
---

MSRP:
$475
48 Volts 
18 Amps Output
Accommodates
8 Golf Cart Batteries
---

MSRP:
$475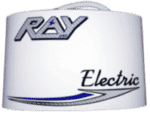 Options
Additional Charger Assembly
One included free with motor and charger purchase
---
MSRP:
$50
Dual Console
For dual motor mounts
---
MSRP:
$350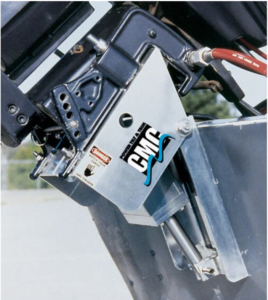 Tilt and Trim
Electric
Motor Tilting 
Attachment
---
MSRP:
$673
Recommended Batteries
1. Deep Cycle Flooded
6V 230 Ah
 (Deka GC-15) and higher
2. AGM 6V 220 Ah
(Lifeline GPL-4CT)
Call your dealer for pricing
All Ray Systems Include:
Outboard motor with long or short propeller shaft, as requested
Console for remote system 
Power wires and terminals
Electrical control cables
Operation and Maintenance Instructions
One Year Warranty on parts & labor
Six months warranty for commercial use.
To order your
Ray Electric Outboard
Please contact us for information on a dealer near you, at (239) 574-1948 or email: info@RayEO.com.
Prices are subject to change without notice.
International prices upon request.
Prices do not reflect shipping.
Consumer Packet
Each Ray motor customer receives a consumer packet which includes:
an extra brass shear pin with cotter pins,
float keychain,
warranty card, &
Operating and Maintenance Instructions.